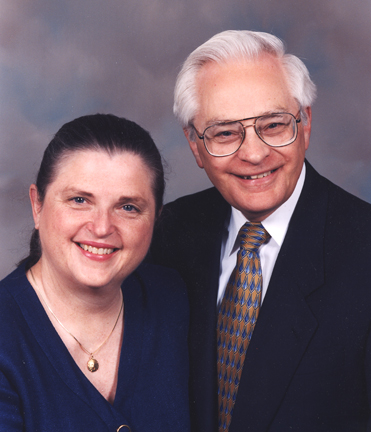 This site contains:
a current working genealogy database for our families

Surnames of great-grandparents:
Lou: Mountford, Cartlidge, Thompson, Prince
Sharon: Palmer, Webster, Latta, Graham

Please be aware that genealogy is a continuing pursuit and the file is updated and corrected quite frequently. Son Brian has modified Randy Winch's excellent genweb program so that the marriage data is now picked up. I have chosen not to post my research notes. If you want more info about any individual, please e-mail and ask. I am delighted to share. If you have corrections, please e-mail them as well!

photo album of ancestors and relatives

memorial gallery of the art work of Helen Latta, Sharon's aunt

Also visit our site crostix.com, where you can play Sharon's acrostic puzzles online.